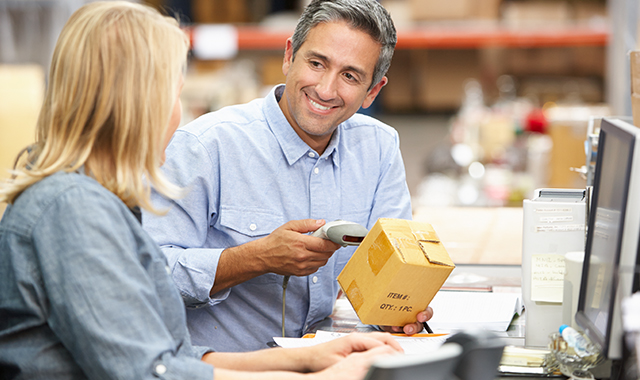 Small Business Health Insurance
As a small business owner, finding the right fringe benefits package is critical. The plan you select will not only have a direct impact on your bottom line, but also on your ability to attract and retain employees.
We are dedicated to helping you manage your health care costs while providing the best possible coverage options for your business. With a primary focus on health insurance, our staff can also provide guidance on dental, vision, and life and disability benefits. Our services are free of charge to you, meaning you get the same rates from us as you would by going to the insurance carriers directly.
Expert Guidance and Perspectives
We work with each client individually, providing personalized attention and solutions tailored specifically to meet your small business health insurance needs. We also keep you up to date on the latest benefit plan changes, government programs and new opportunities–helping you save both time and money. We are accessible to not only you, the employer, but also to your employees as well.
As we approach 2014 and the massive changes of Health Care Reform, we also plan to analyze and explore all options with each of our clients to determine their best benefit model in the new health care landscape.
Access to Major Insurance Carriers
With 39 years of experience in the industry, we have developed longstanding relationships with all of the major insurers in the region including Highmark, UPMC, HealthAmerica, Aetna, MetLife, UNUM, and Sun Life. That means we can help you navigate the process and find the best plan for your small business by choosing from multiple options with multiple carriers.
Managing Your Small Business Benefits Program
Are you a small employer looking to offer benefits for the first time? A small employer currently with a benefit plan, but looking to explore other options? Worried about the upcoming ramifications of Health Care Reform and looking for guidance on how to proceed?
Find Health Insurance for Your Business »