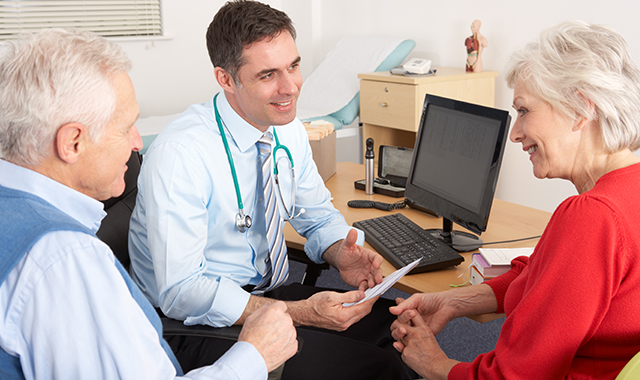 Medicare Supplement Plan Options
Once you turn age 65 and become eligible for Medicare, you are immediately faced with questions and decisions about Medicare Supplement plan options that can be confusing and overwhelming. What exactly are Medicare Parts A, B, C, and D? What is the difference between a Medicare Advantage Plan and a Medigap Policy? If you are still employed at age 65, should you simply stay on your current group health plan?
Not Just One-Time Advice
Medicare options change each year, sometimes drastically. You need help analyzing your options every year during open enrollment season. We provide continuing advice annually, not just when you turn age 65.
Kennon Insurance Consultants will work with you every step-of-the-way, helping you explore all of your Medicare Supplement plan options so you can make an informed decision.
Access to Multiple Carriers
If you attend an insurance company sponsored Medicare seminar, you only get one carrier's point of view. As a broker, Kennon Insurance Consultants will help you choose from multiple options from multiple companies.
Explore Your Medicare Supplement Plan Options »
Find Dental and Vision Plans »