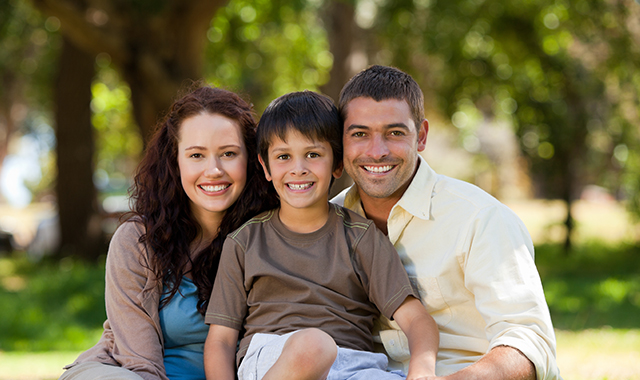 Health Insurance for Individuals & Families
If you are not in a group health insurance plan through an employer, health insurance for individuals and families can be complicated. Finding a reputable plan with coverage that you understand and can afford is not a task to tackle on your own.
When you are looking for health insurance, having someone who can walk you through the process can be invaluable. We can help you explore affordable health coverage options encompassing a broad range of benefits, providers, and cost sharing models, including dental and vision.
Best of all, our services are free of charge to you meaning you will get the same rates from us as you would by going to the insurance carriers directly.
Expert Guidance and Perspectives
As a family-owned business with more than 39 years of experience in the insurance industry, we pride ourselves on working with individuals and families to find the best options to fit their budgets and their unique coverage needs.
Our goal is to keep you up to date on the latest benefit plan changes, government programs and new opportunities–helping you save both time and money.
As we approach 2014 and the massive changes of Health Care Reform, we also plan to analyze and explore all options with each of our clients to determine their best coverage route in the new health care landscape.
Access to Major Insurance Carriers
With longstanding relationships with all of the major insurers in the region including Highmark, UPMC, and HealthAmerica, we will help you navigate the selection process to find the best plan among multiple options with multiple carriers.
Our expertise helps us direct you to the carriers that offer plans that best meet your needs based on your medical history and plan type preference.
Providing Guidance for Individuals & Families
Are you an entrepreneur without employer-based insurance? Does your employer not offer coverage for you or your family? Are you currently on COBRA and looking for more affordable options? Are you currently uninsured? Worried about the upcoming ramifications of Health Care Reform and looking for guidance on how to proceed?
Find the Health Insurance Plan for You »
Find Dental and Vision Plans »