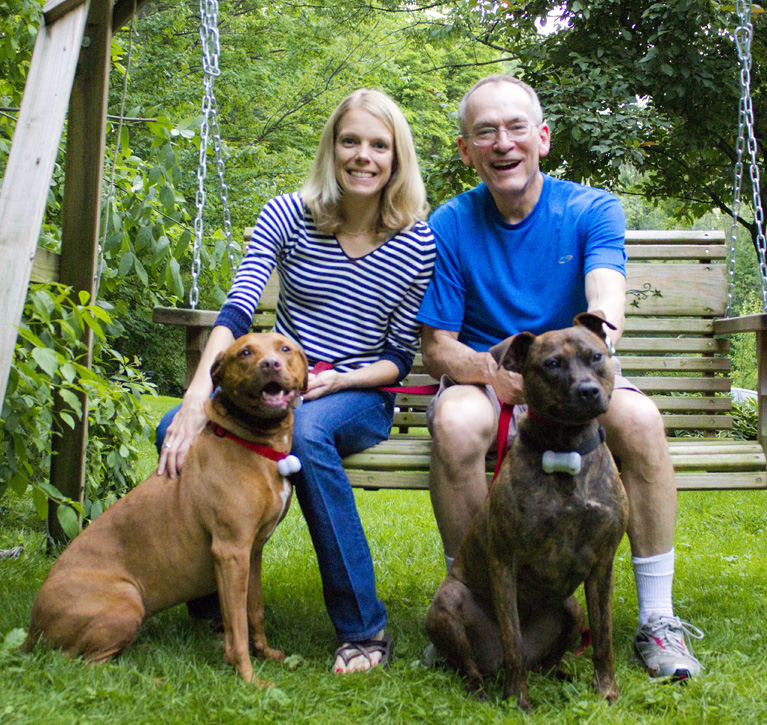 Individuals, Small Businesses and Medicare
We have been helping clients with affordable health insurance since 1974. Family owned and run, we are small enough to insure you always deal with the same advisors, experienced enough to guarantee you always have the appropriate advice.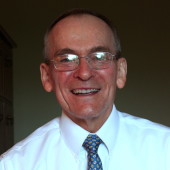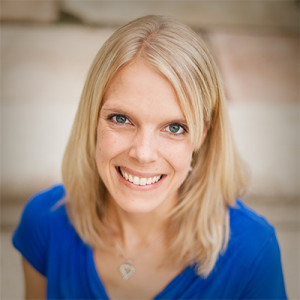 More about Liz and John
Recently lost coverage?
Call (800) 564-6063 to explore your options.
October 3, 2017
Fall Enrollment Periods for Medicare and Individual/Family Coverage Enrollment season is upon us.  The Medicare […]
